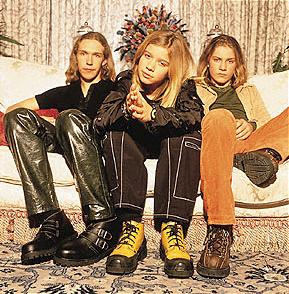 Somewhere in the Middle of Nowhere



IMPORTANT


MTV had agreed to have a Hanson weekend on MTV if more then 1000 people sign this. This Hanson weekend will be exactly like the Spice Girls, All-American, Top 100 weekend, etc.. which will feature Hanson interviews, Hanson music videos, Hanson presenting their best videos of all time and lots more. To top it all off, 1 lucky fan who signs the petition will win an awesome prize from MTV, which will include Autographed copies of "Road To Albertane" and "Live From Albertane", 1 of Hanson's official T-shirts autographed, an MTV Backpack and watch and a phone call from Hanson themselves. So, please get everyone to sign this ASAP.
Please send this to Amie Lynne at Itzweird1@juno.com or the webmaster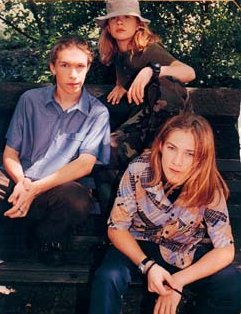 ---

- Couldn't this be Ike?

Become A Cool Person View A List Of The Cool People

---
"I feel queasy" - Isaac Hanson 'Tulsa, Tokyo and the Middle of Nowhere'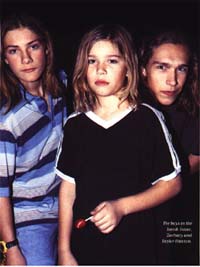 Updates
All dates are subject to change and everything is EST
Always check out Hansonline- the official site- for accurate updates
---
Click here and scroll down to download a Hanson screensaver.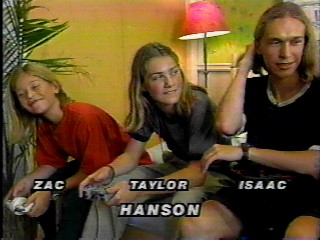 "Harvey, the world's largest rodent!"Taylor Hanson (Weird Al Show)
Group Pics 1 --- Group Pics 2 --- Group Pics 3
Isaac Pictures --- Taylor Pictures --- Zac Pictures
Isaac Facts --- Taylor Facts --- Zac Facts
Young Pics --- Have You Noticed... --- Tour
Links--- Webrings --- Stories
Quotes

---
"Peace, Love and Bulletproof Marshmellows"Zac Hanson (MTV Live)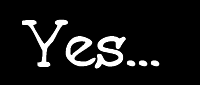 ---


Click for Great Software Deals
---

Counter by Rapid Axcess

Just figured I see how many people have visited this page since 9/24/98
If you are the 3000th person to visit this page e-mail me and you'll get a cool Hanson .wav